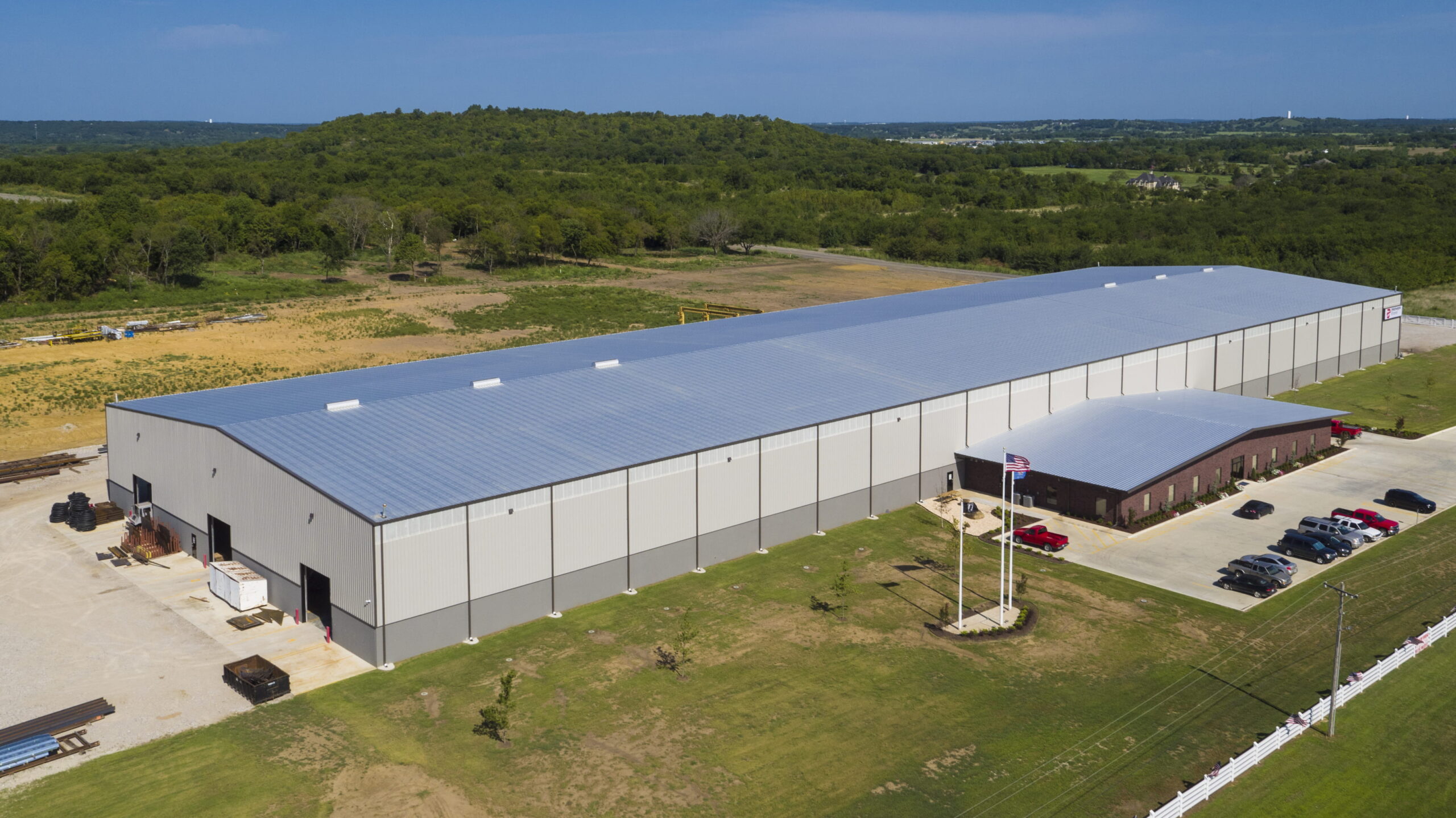 PRE-ENGINEERED METAL BUILDINGS
We specialize in all kinds of pre-engineered metal building systems. Our partnership with Alliance Steel of OKC gives us the advantage of having a local fabricator available to meet any unique project requirements. 
Pre-engineered metal building systems provide the needed versatility specific to each project and business owner's specifications. Our team is safety-conscious, and carefully considers factors such as area-specific building codes, potential load problems, and environmental considerations. 
ARCHITECTURAL METAL ROOFS
Whether you are in need of standing seam roofs or exposed fastener roofs, our team of experienced technicians delivers high-quality craftsmanship on every project.
Standing Seam Roofing
Standing seam metal roofing is a great choice for many types of projects due to the durability and longevity of the system.
Benefits:
No exposed fasteners
Allows for thermal movement
Low maintenance
Modern look
Exposed Fastener Roofing
Exposed fastener roofing is an economical choice of metal roofing and is classically used on residential, structural, industrial, and agricultural buildings.
Benefits:
Economical
No seaming required
Performs well
Unique look
Broken Arrow Practice Facility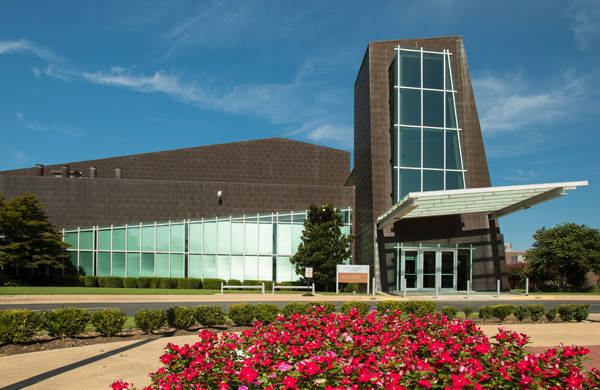 Jewish Federation of Tulsa
Many of our projects require unique wall panel systems to meet specific architectural and structural requirements. We are skilled in several types of wall panel systems, including:
Aluminum Composite Material (ACM) Panel Systems: ACM is a lightweight composite material, consisting of two aluminum cover sheets and a fire-rated core. ACM is available in a wide range of colors to provide your project with eye-catching designs and customizations.
Single Skin Metal Panels: Single skin metal panels are flexible, lightweight and easy to install, making them a frequent choice for all types of building projects. Single skin panels are strips of pre-painted metal that are formed into various profiles or shapes.
Cementitious Panel Systems: Cementitious wall panels can be a great choice for projects that require detailing or mimicking the look of stone or other materials.
Composite Wall Panels: We install all kinds of composite wall panels from aluminum composite wall panels, wood composite wall panels, color steel composite wall panels, rock wool composite wall panels. Each material allows for a different look, feel and customization.
Insulated Metal Panels (IMP): Insulated metal panels provide the durability of a metal panel with insulating properties as well as a clean interior finish. IMP's can be practically any R-value and almost any color with multiple finishes available.
Retrofit roofing is a great option for projects that require roof updates without removing and replacing the existing structure.
We offer custom-designed retrofit systems to fit any existing roof or building.
Retrofit roofing can be applied to almost any flat roof, and low-slope or high-slope configurations are possible.