Oklahoma's largest commercial metal building constructor.
Rusty Edmiston acquired the already well-established Vanguard Builders from founder Jay Burscough in January, 2019. A Tulsa native, Rusty continued the family-owned and operated feel of the business, while also striving to create a safety-conscious workforce.
Vanguard Builders specializes in pre-engineered metal building systems. Our experience ranges from metal building erection, architectural metal roof systems, architectural metal wall systems, and architectural canopies.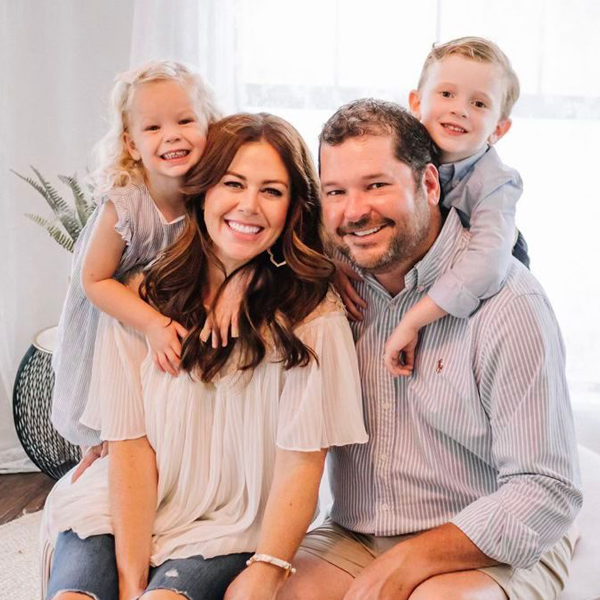 "Vanguard Builders, Inc. specializes in metal building and wall systems, metal building construction and repairs and wall panels. This is a great group of people to work with in the Tulsa area!"